Quick Guide to Ghost Hunting
31 October 2014
---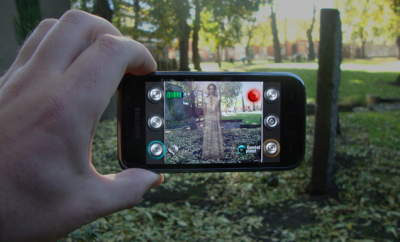 Step 1: Download the Haunted Planet App
Haunted Planet is available for iPhone and Android. We recommend using earphones or headphones when hunting ghosts. The best ones are open headphones, like the inexpensive Sony MDR-V150, but anything will do, really.
You are now ready to explore your neighborhood for paranormal activity!
Step 2: Select a Case
When you start the app, you'll see a list of mysterious paranormal cases nearby. Tap on one to download it. More cases will become available as time goes on.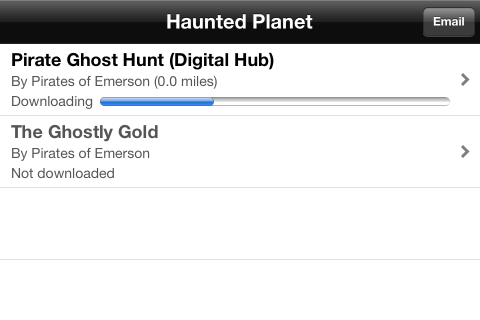 Step 2: The Map
The Map shows where you are. The general area in which you find paranormal activity is marked in purple: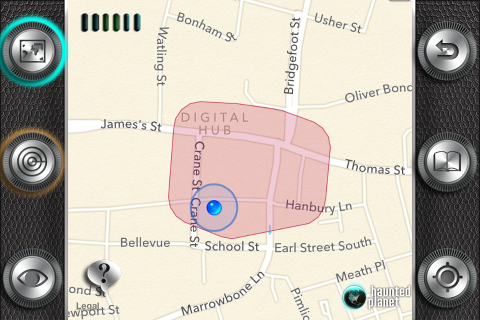 Step 3: The Radar
The Radar shows where there is paranormal activity. Use the radar to get close to a haunting: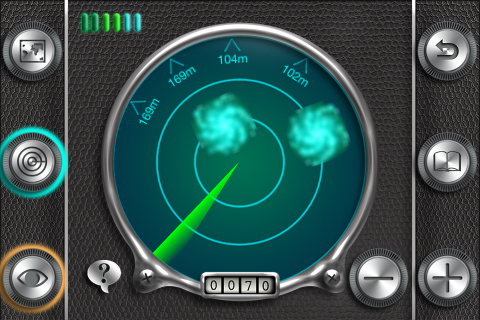 Step 3: The Ghost Viewer
When close to a paranormal phenomenon, the Ghost Viewer lets you see into the spirit world and take photos: